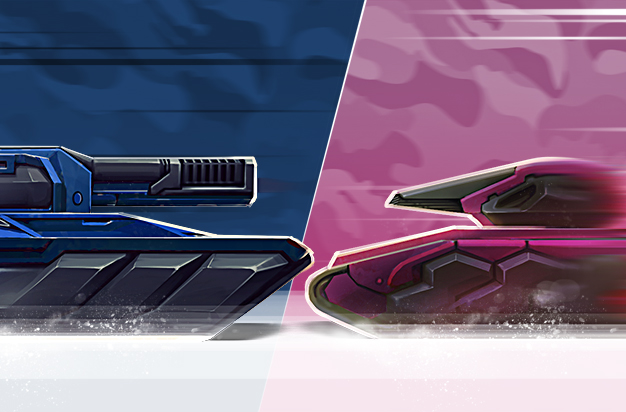 Tankers!
The March Challenge is over, and so is the Gender War. The results are clear. The Women's faction took the upper hand early on, and drove home a definite victory. The faction's top warriors have already received their rewards.
Congratulations!
IMPORTANT
Now, some important news for players in the Women's faction who scored equal to —or above— the average number of stars.
If you still haven't received your reward paint, you're probably one of those players who had a problem with the special site when trying to choose the reward.
But don't worry. Check your in-game alerts. All of the information you need is in a special message. Your reward should reach you by Monday.
Thank you all for participating in the Gender WAR. We hope you enjoyed it.
Now, it's time to dive into the next WAR — The War of Thrones!
Discuss in the forum