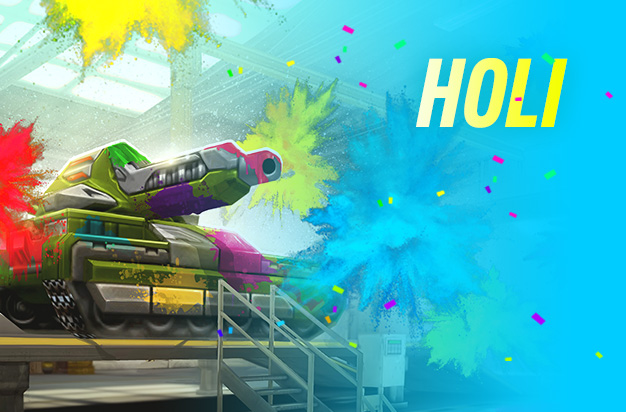 Tankers!
The exclusive Holi Bundle goes away in less than 24hrs. Here's why you wanna snatch it before it disappears.
The "Sprinter" Drone, which repairs and gives your tank DD, DA and SB after picking up the flag, the ball or capturing a control point.
750 Batteries to keep your Drone going for 100+ battles.
The "Holi" animated paint, created especially for this celebration and available exclusively in this bundle.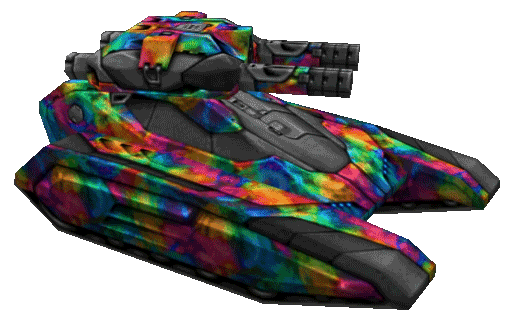 Don't miss this cool bundle. It goes away tomorrow at 02:00 UTC.
Discuss in the forum