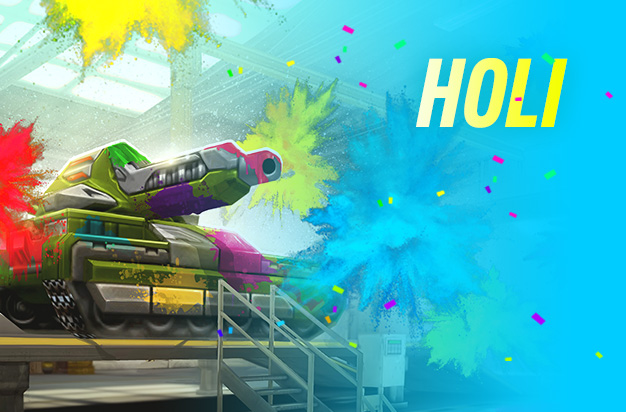 Tankers!
The Holi Bundle has been out for a week and it has already proven to be one of our most popular bundles ever.
Here's why.
The bundle (for ranks Master Corporal and above) contains:
The "Sprinter" Drone, which repairs and gives your tank DD, DA and SB after picking up the flag, the ball or capturing a control point.
750 Batteries to keep your Drone alive and well.
The "Holi" animated paint, created especially for this celebration and available exclusively in this bundle. Once the bundle is gone, this animated paint will never again be available anywhere else.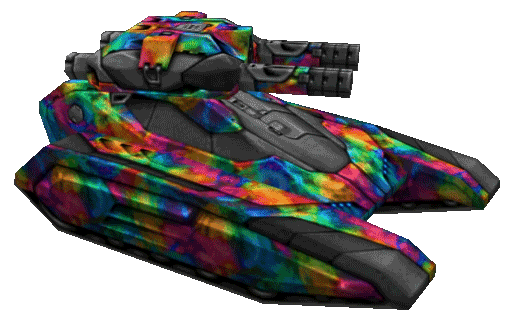 Snatch up this cool bundle from the Shop before it goes away on Tuesday 26th March at 02:00.
Discuss in the forum