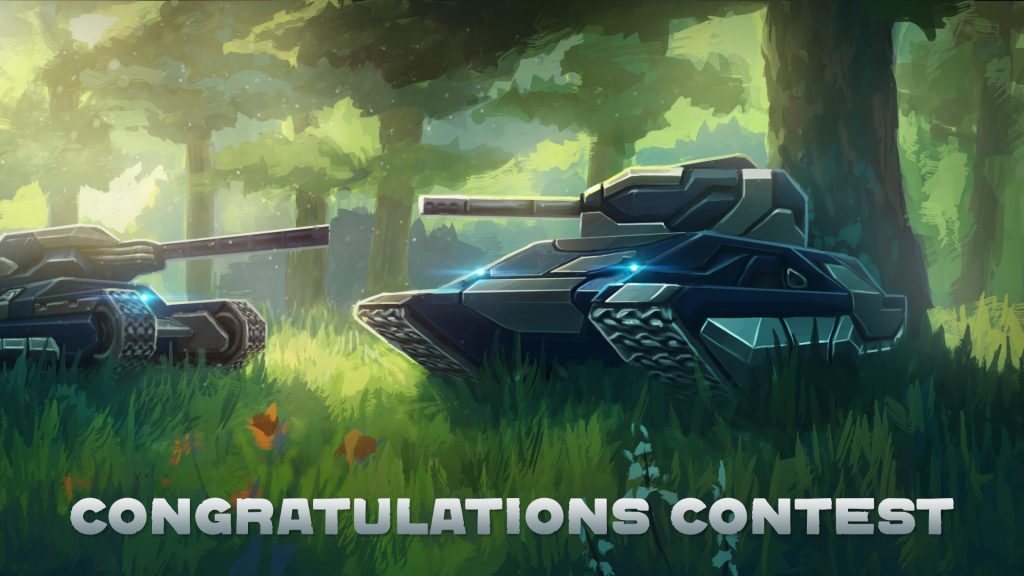 TL;DR: Congratulate your fellow female tankers and you could win crystals, containers and Gold Boxes! Details below.
Tankers!
Tomorrow, March 8th, is International Women's Day!
We'd like to invite you to give your congratulations to all female tankers in the game. And for your effort, you'll be entered into a special prize giveaway.
All you need to do is:
Share the contest Facebook post or Instagram post on your own account
Write your message of congratulations in the comments to the post, including your in-game nickname
On March 10th, we will randomly select 20 lucky participants who will be rewarded with 8,888 crystals, 8 containers and 8 gold boxes each
Good luck to all!
#8March #Congrats_Womens_Day_TO_EN #TankiOnline
Discuss in the forum