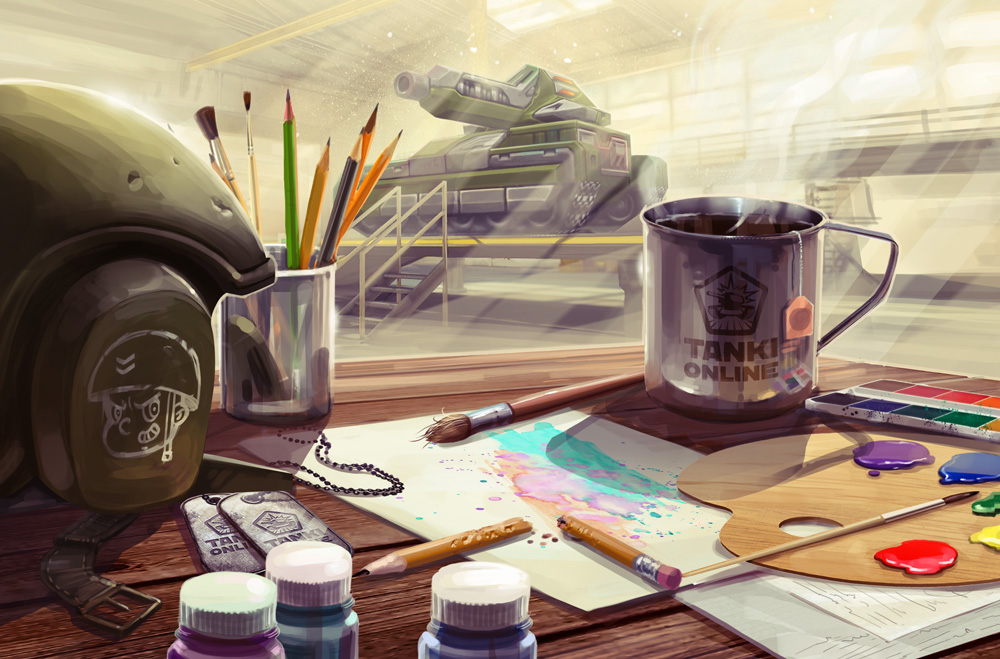 TL;DR: Participate in the coloring contest and you could win XT skins, paints and more! Details below.
Hello tankers!
As part of our International Women's Day celebrations, we're inviting you to take part in a themed coloring contest.
Your task is to color one of the tank designs we've created for you. You can find them on this special site.
Publish your finished work on Facebook or Instagram, together with the two hashtags #8March2019TO_EN and #8March.
Make sure you include your nickname in the artwork.
We will have two categories:
Digital coloring, using a graphics editor
Physical coloring, using pens, pencils, crayons, acrylics, oil colors, etc
Here are the prizes for each category:
1st place: any XT skin of your choice, 50,000 crystals and 15 containers;
2nd place: an animated paint (only from containers) of your choice, 40,000 crystals and 10 containers;
3rd place: a non-animated paint (only from containers) of your choice, 30,000 crystals and 8 containers;
4th place: 20,000 crystals, 5 containers and 5 gold boxes;
5th place: 15,000 crystals, 3 containers and 3 gold boxes.
Honorable mentions that do not make it into the top 5, will  receive a consolation prize of 10,000 crystals and 1 container each.
Deadline for submissions is 15:00 UTC on March 15th.
Results will be published on March 18th during the day.
Enjoy it!
#8March2019TO_EN and #8March
Discuss in the forum