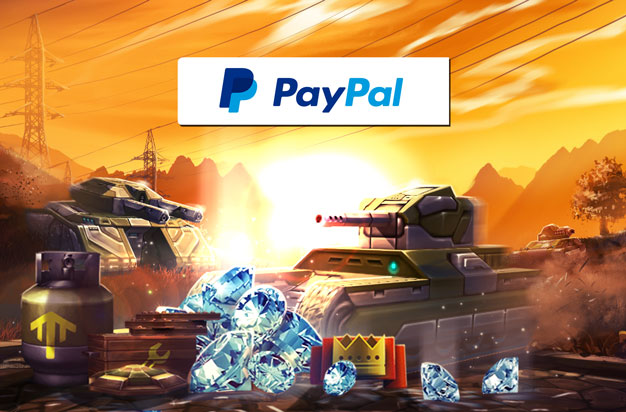 Finally, after a long and agonizing wait, our developers have managed to tame the elusive Paypal creature… and now it's working fine.
This means you'll be able to enjoy the New Year celebrations in Tanki to the fullest.
Have fun, and thank you once again for your patience and support.
Discuss in the forum