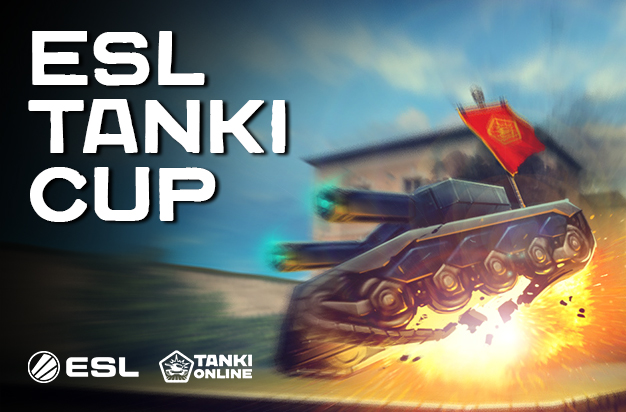 Tankers!
Last Sunday, October 14th, a new tournament in the ESL Tanki Cup series was held in collaboration with our partners at ESL Play. 13 teams entered the tournament, and the winners are:
The next tournament will be played on October 21st, and you can register for the event until 13:30 UTC on the day of the cup, with matches starting 14:00 UTC.
The tournament will be played in 4v4 CTF format, and players of the Brigadier rank and up can participate in the event.
We remind you the rules for equipment:
heavy hulls are forbidden;

maximum 2 medium hulls are allowed;

maximum 2 close range turrets are allowed;

maximum 1 Isida turret is allowed per team;

Magnum is not allowed to be used.



The tournament will be played on the following maps: Sandal, Pass, Station, Valley, Zone, Short Bridge and Atra. If after 2 rounds the winner will not be determined, the final match will be played on the Cross map.

Read more how ESL Tanki Cup is organized and how to register for the event in here.

Find the full tournament schedule on the official ESL website.

Good luck to the teams and may the strongest win!
Discuss in the forum