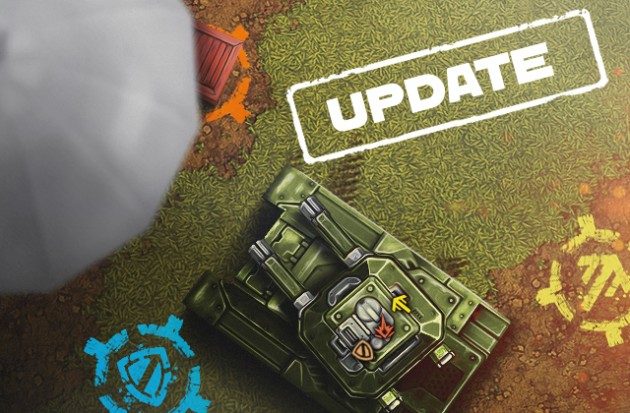 Tankers!
With server restart on October 19th a small update will be released. This will be the initial stage of preparation for the release of new drones, which are planned to be released on Halloween and which we've talked about in one of the latest V-LOGs.
This time the changes will affect the "Engineer" and "Mechanic" drones:
"Engineer" will not only extend the active time of picked up supplies, but it will also activate their effect for all allies in the battle.

"Mechanic" now allows to use Repair Kit, even if you're at full health, to "heal" allies.
Also, the currently equipped drone will be displayed in the Garage above your tank.
And lastly — the color of the overdrive activation effect. Now overdrives of your allies will always be green, and overdrives of your enemies — blue.
Launch the game on October 19th, check out the new mechanic for Engineer drone and tell us what you think about the update!
Discuss in the forum