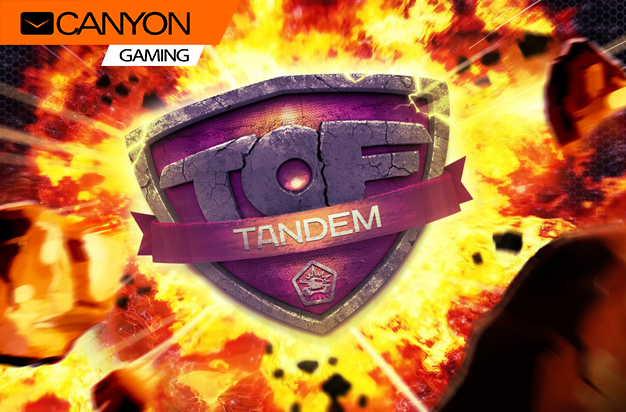 Tankers!
Have you missed official eSports tournaments already ? Good news!
We are glad to announce that there is now a new TOF tournament!
TOF Tandem is the old-fashioned format, but with cool tweaks — now tanks won't feel lonely on the battlefield since drones will keep them company! Supplies and MicroUpgrades are also allowed and will spice up the battles.
Hurry up and write to your teammate about the tournament, because registration will be opened very soon, and if you do not have a partner yet — you can find a new battle friend in the eSports section on the Forum.
Registration will be open on the special eSports website — Tankisport.com, which will help you stay in touch with the latest eSports news and reach the top of the competition!
You can visit the site using the link above or by clicking on "Tournaments" above this site.
Prizes:
Acid paint
Tons of crystals
"Batteries 750" kits
Fully upgraded drones
Gaming mouse from Canyon!
Spectrum M-B module with 20% protection from all turrets and mines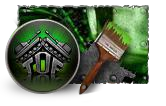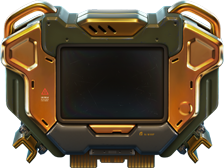 Tournament schedule:
Registration ends — September 11th
First matches start — September 14th
Don't miss your chance to win and apply!
You can find more information about the tournament on the eSports website and watch the best matches that will be streamed on the eSports channel!
Discuss in the forum