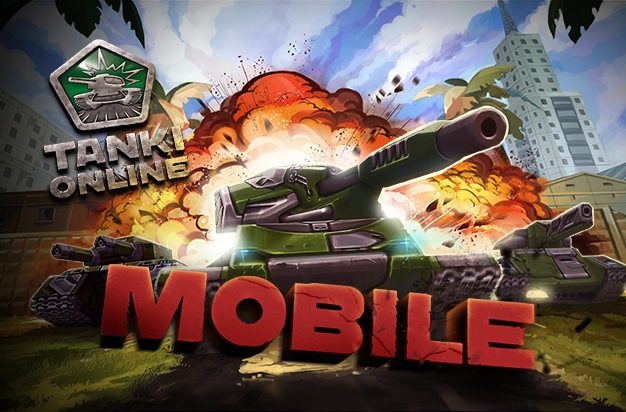 Tankers!
TO Mobile Test goes on, and a new wave of rewards was sent to the players.
Are you a tester and would like to get containers too? Play the Mobile version for at least 10 hours, use the feedback form from the invitational email and if you have found a bug while playing, please also use the Mobile Bug Hunt form to get additional rewards*!
*rewards for finding bugs are sent only if you are the first tester to find the bug
—
Find more information on Mobile testing and how to apply for the test >here<.
Discuss in the forum