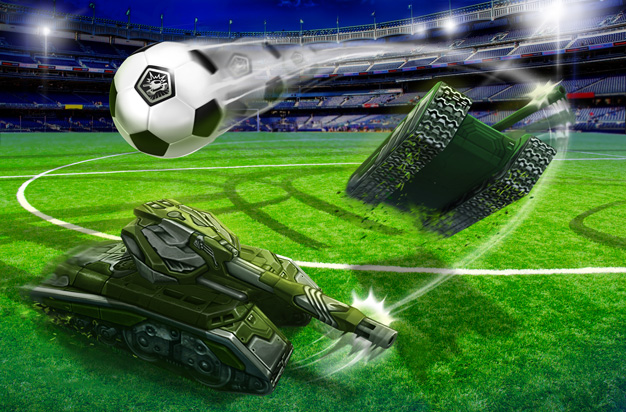 Tankers!
FIFA World Cup 2018 has started yesterday, and it's one of the biggest sport events in the world! We couldn't miss the event and know that among tankers many are true fans of the sport, rooting for the favorite football team to win the cup. And team play is as important in football as it is in Tanki!
Specially for the World Cup 2018 we've released a series of paints, each one representing a national team participating in the World Cup. With server restart June 16th the paints will be added to the Shop and will be available for purchase until server restart on July 16th. You can support a favorite team or buy a paint that you like the most — the choice is yours!

With restart 02:00 UTC June 16th football paints will be also added to containers and will remain in them forever.
Launch the game after server restart on June 16th, support your favorite World Cup team and become part of the worldwide Football Frenzy!
Discuss in the forum