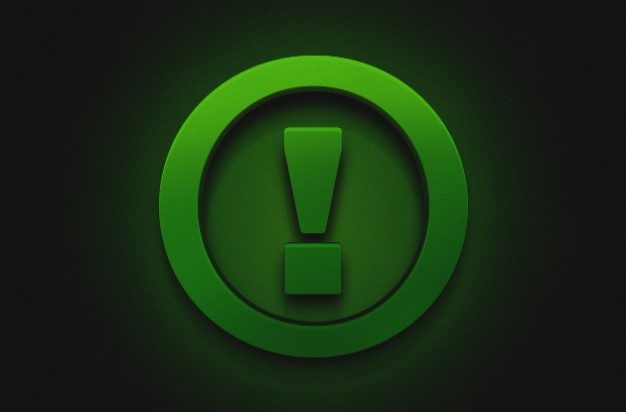 Tankers!
During the release earlier today, Battle Groups were affected and currently are not working (pressing on the "Groups" button in the game does nothing). This means you can play with friends in PRO-Battles, or if the Matchmaking system puts you into a battle.
IMPORTANT: Until Battle Groups are fixed, we ask you to please not use Battle Groups.
We apologize for the temporary issues with Battle Groups and they will be fixed with the server restart tomorrow, at 02:00 UTC on June 5th.
Discuss in the forum