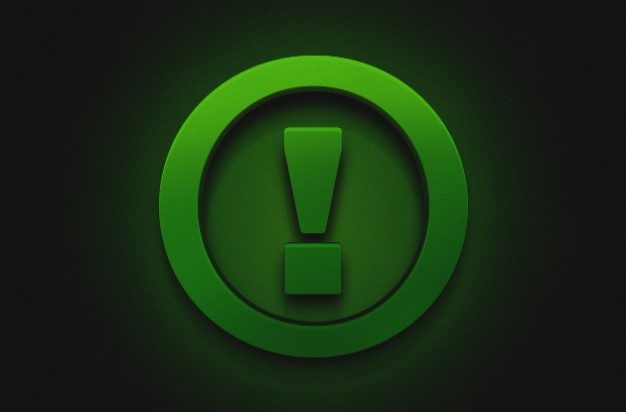 Tankers!
In the next hour we will perform an unscheduled server restart to apply the latest fixes for the game.
The restart is required to ensure Matchmaking is working properly and to fix the most urgent issues.
During the restart, the game will be unavailable for play, please be ready to finish all active battles.