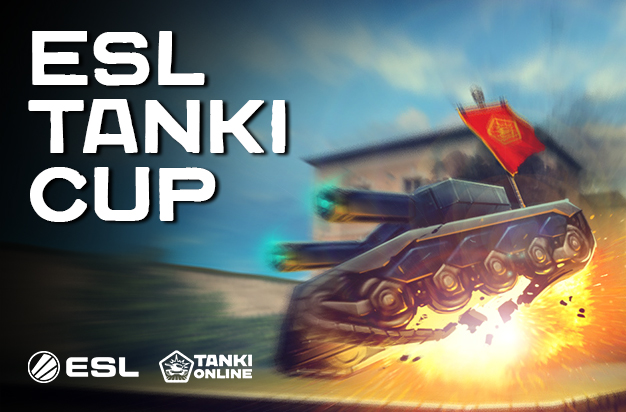 Tankers!
Last Sunday, April 29th, the first tournament of the new ESL Play Cup was held for 35 teams that registered for the event, and here're the winners:
1st place: Team Pointers (300,000 crystals for the team)
2nd place: Jokers (200,000 crystals for the team)
3rd place: Invincible (100,000 crystals for the team)
Congratulations to the winners!
We remind you, that ESL Tanki Cup takes place every Sunday till the end of May, and the next tournament is on May 6th. To register for the event, you need to submit your team application before 11:30 UTC on the day of the tournament, and matches begin 12:00 UTC. Players of Brigadier rank and up can participate in the Cup.
Find out more about ESL Tanki Cup, how to register and participate in the tournament here.
Join Tanki eSports and show everyone that your team is the ultimate winner!
Discuss in the forum