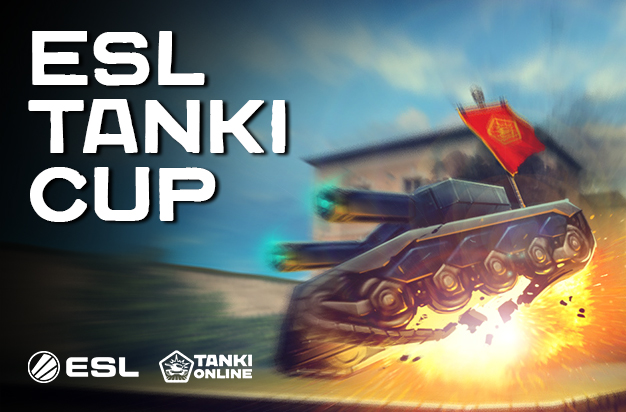 Tankers!
Last Sunday, May 6th, a second tournament of the Tanki ESL Cup in collaboration with ESL Play has finished, and 30 teams registered for the event, with 24 teams playing in matches.
Let's welcome the winners!
1st place: Team Pointers (300,000 crystals for the team)
2nd place: TOR (200,000 crystals for the team)
3rd place: VERSUS (100,000 crystals for the team)
Congratulations to the winners!
We remind everyone that Tanki ESL Cup matches are played each Sunday until the end of May. The next tournament will start May 13th, and you need to register for the cup before 11:30 UTC on the day of the event, with the first matches starting 12:00 UTC same day. Players of ranks Brigadier and all the way to Legend can participate in the tournament.
To find out how ESL tournaments are played, how to register and how to participate in Tanki ESL Cup, please read the announcement. Please also be aware that after submitting your team's registration for the cup, you need to confirm it. To do that, captain of your team has to open the tournament page and press on the blue "Confirm" button.
Who will triumph next time? Find out next week on the Forum!
Discuss in the forum