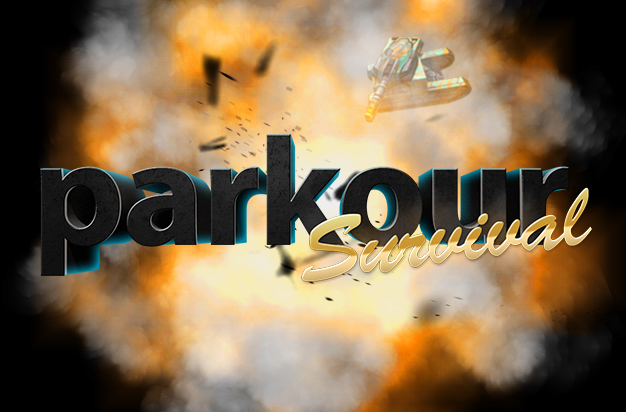 Tankers!
Parkour Survival is back to test your ultimate resolve and the first challenge is now live!
Check out the full rules of the contest in the official Forum thread, gather a team to survive each challenge and choose your own strategy how to beat them!
To enter the contest, submit a video of your team completing the first challenge
All entries must be uploaded to YouTube and unlisted until the challenge is over
A team may submit multiple entries for the same challenge, only the valid counts
For each challenge you can win tons of crystals and unique prizes, and if you survive all of the contest challenges you will win a unique Parkour Survival 2018 paint!
Good luck.
Discuss in the forum