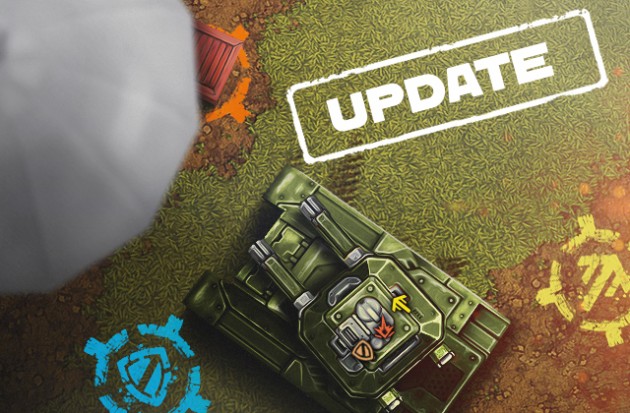 Tankers!
We're excited that you like Rugby, and to help you focus on action, with server restart 02:00 UTC on February 6th Rugby mode will be updated with new animations:
When the ball is caught, it will spin above the tank, making it easier for you to notice that you've picked up the ball;
When the ball is passed, it will also spin while in the air, making the passes look more realistic.
We're working on more updates for Rugby, and development team is fixing critical errors when entering battles. Thank you for all reports about the issue!
Also, with server restart tomorrow, Assault mode will receive the following changes:
Red Team will now earn 5 points for delivering the flag;
When the flag is dropped, the wait time until it's returned will be shortened.
Launch the game on February 6th, check out the new animations and tell us — what else would you like to see in Rugby?
Discuss in the forum