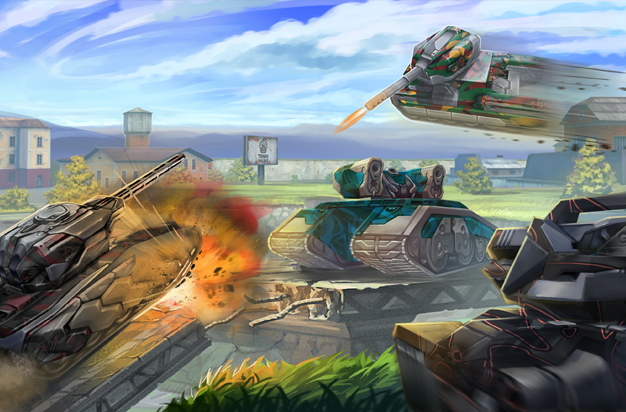 Tankers!
The time to choose has come. On Tuesday, November 14th, the final 4 teams of the Clan Championship X have been decided. In honor of their victory, 4 special paints can now be purchased in the game. Choose the team you think will win or the paint you like the most!
And if you guess the future champions right, you'll get 5 Gold Boxes and 1 day of Premium.
Fan paints will be unavailable for purchase after 02:00 UTC on November 19th, on the same day the first battles of the final stage will begin.
The main battle — the Grand-Final — will thunder on November 27th.
After the finals all purchased paints will remain the Garages of their owners forever.
Watch the live streams, root for your team and may your champions triumph!
Good luck.
Discuss in the forum