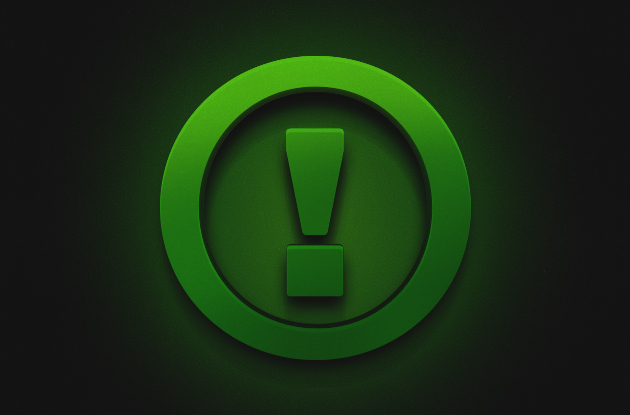 Tankers,
Please be advised that with tomorrow's server restart at 02:00 UTC, we'll be performing scheduled maintenance on our systems. During this time, the game will not be available. The forum may also be affected.
Downtime is expected to last around 4 hours.
We apologize for the inconvenience and thank you for your patience.
Discuss in the forum