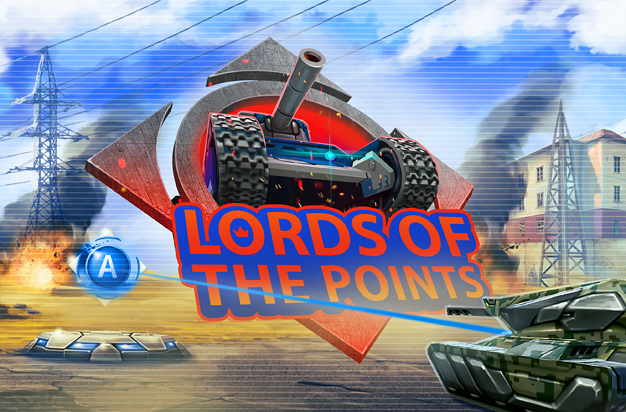 Tankers!
Last Tuesday, team «I Don't Know» from the International Community beat Russian team Revolution with a score of 5:1, and took home the coveted championship title, plus plenty of crystals, XT items, the Spectrum M-B protection module, and the prestigious Acid paint.
We'd like to congratulate them for this great achievement and wish them even more success in the future.
If you missed the final, here's a 1 minute highlight reel of the event, edited by TS7StudioHD. The original footage was filmed by skeletorXVIII.
«I Don't Know» is composed of Classic, I_N-V_I-N_C-I_B-L_E, R3Z0GNATE, SKILL.NooB, jox99, BestPrice, Finesse, andracaleb6, jnjnnj, Ben, Look, Assault
Discuss in the forum