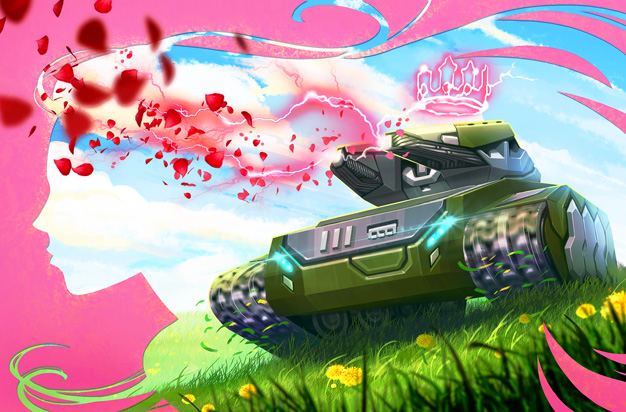 Tankers!
With last week's Women's Day celebrations, we also had a postcard contest where you had to create a postcard to wish your fellow female tankers a great Women's Day.
The results are in and the judges have given their verdict. The overall winner is the player with the nickname 289656.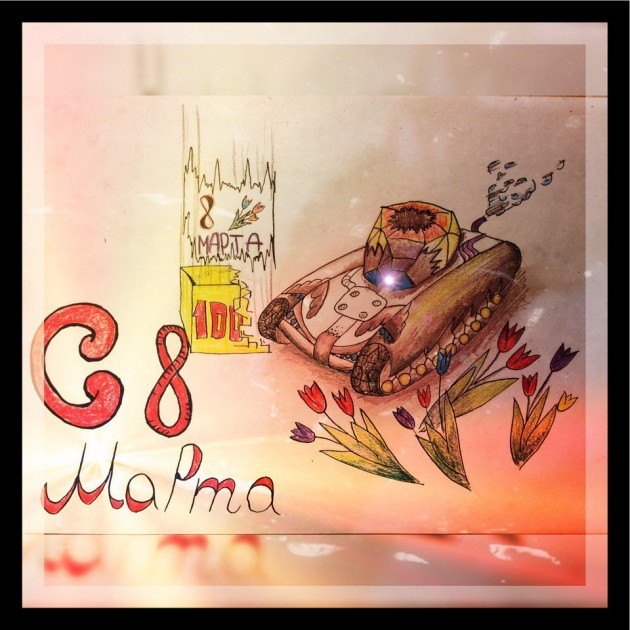 As promised, the winner has already received 50 thousand crystals and 10 gold boxes.
Additionally, our runners up have each received 20 thousand crystals and 3 gold boxes each. Here's the list of runners up and their works (in no particular order).
Themango9992, Snootera, hungry3, Spy, ChooChoo_Ima_Train, SiegeBreaker42, harshith, TheRock10, ReesAlvin, Mytic, Mr.Tv88, TBNRcommander, Sagittarii, LaserShark, yashvardhan1, Bossul601, Zangetsu_Shirosaki, AgentM_Superman, nicholas666, Ololosh2, Diegoxmaster, Maybe, N_A_G_1_B_A_T_0_R_56, gu9Ic, 135qawsed, BLIK-TIMATI, Mest_G_o_l_d_o_l_o_v, ya_Ha_youtube, maratn_79, DragonRPG, COJlHblLLlKO_CBETUT, Mysterious_Propano2, WILD_TANYA, mega_goldolov_best, nokr, Dog_channel.TO, rpuropu, 333.bckfv, kill356, Faber-Castell, Vlad_Eneseenko, bckfv.333, W1ckedOne, Affectionate
Well done to everyone and thank you for participating. See you in the next contest!
Discuss in the forum