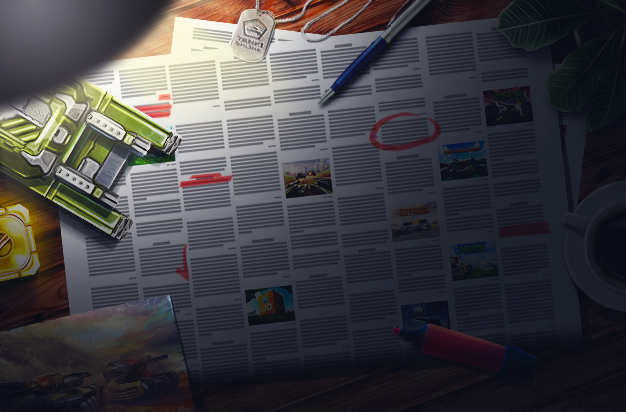 Tankers! The first friday of each month we are greeted with great writing from the Newspaper, and this past friday was no exception. Here are the highlights of what you might find in Issue 61:
Here is some of what you can find in Issue 5 of the Arabic Newspaper:
And here is some of Issue 5 from the Hindi Newspaper:
The newspaper team also welcomed two new members, Yisroel.Rabin and Blackdrakon30, check out the interview with them. Applications are always open if you are interested in trying out. A great place to hone your writing skills would be in the Amatuer Writing section. Here is a review of last month's AWC articles. Don't forget to leave your suggestions here.
See you in the forum!
Discuss in the forum