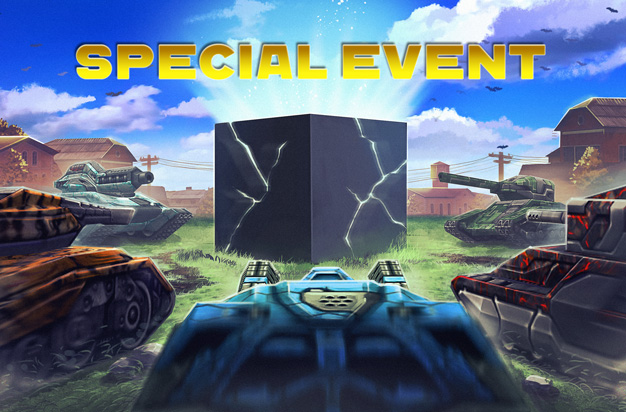 Tankers!
Put on your shades and glamour clothes, because we're organizing a photo shoot!
Thursday 22nd at 16:00 UTC, myself and a few of the admins and moderators will be meeting up on a map (location to be announced later) so we can have some fun fooling around and snapping pictures with you.
I'll be giving you more details closer to the day, but keep the slot free if you wanna join in the fun.
See you there!
P.S. We'll have an official spectator account snapping shots and videos, which will then be published on the next issue of the Tanki Online Newspaper.
Discuss in the forum