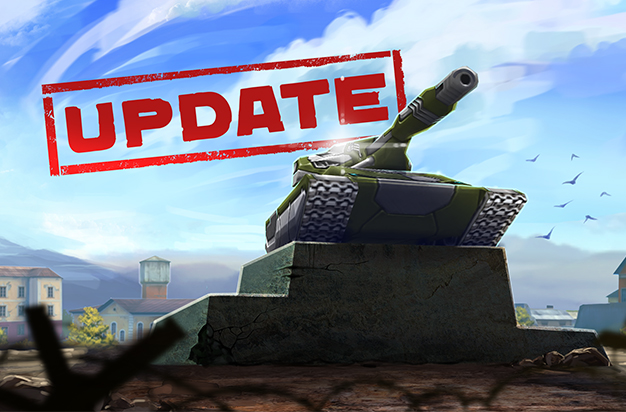 Tankers!
Ever since we told you about Alterations, the community has been buzzing with discussion and speculation. But most of all, there's been a lot of anticipation for this feature.
The wait is finally over! The first batch of Alterations will become available in the game after tomorrow's server restart at 02:00! There will be 11 in all — one for each turret.
Additionally, all equipment kits will now be available both in the garage and in the Shop for those who prefer to purchase them there. Small supplies kits will be available in the garage only, while big supplies kits (more than 100 pieces) will only be available in the Shop.
IMPORTANT: Kits in the garage work as they always have i.e. they are available on rotation. On the other hand, the kits in the shop are ALWAYS available. In other words, ALL equipment kits will be both in the garage and in the shop, but kits in garage will rotate, so only a part of them will be available at any one time.
So, tomorrow, make sure you find out what alterations can do for your favorite turret!
Discuss in the forum