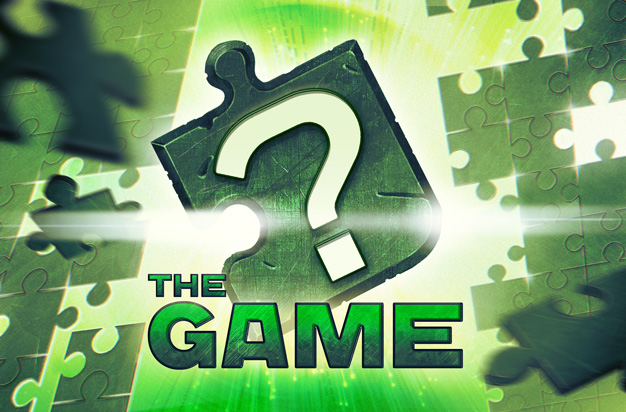 Tankers,
This issue of "THE GAME" is officially over and we have our winners. It's time to reveal the smartest and fastest participants in our quest!
With a total number of 275 points, the first place goes to mucTep_Kpabs. He has been rewarded with 1000 units of each supply, a branded T-shirt and mug, and of course the "Dream tank".
Those participants who scored between 117 and 246 points, were each rewarded with 500 units of each supply. Their nicknames are below. Good job, guys!
Killjet, andrey1606, RomanTank777, gunshotguy12, galantsimo, 3BEPO3ABP, Energy, Mr.Latvian, 3OB_BE4HOCTu, igorShap03, electrical_storm, 00denis, Rippr, F_1_L, Fahadabbass, 1234560486, KPYGOBOPOT, rabotass, Vale_Meteor, Dvjx, KoT_C_yMoM, Fatoll-12, ukotg, x_Sorinel_x, TANKIST_N-1, CEHb4A, donik181, ALEKSART1, gorbov-viktor, Bloody_Jaguar, DEMON-END-ANGEL, turginator, sam2205s, faroseh, A_dmin_2014, X5, Elite.Person, paha-rulit, STACO22, l_larik_l, Ruslan98-2012, prioritet22, kotyra5, S-U-N-R-I-S-E, dimon.77777, Shibecaisu, toto2005, matyha132, I.walkalone, 89212082058, BeJluka9l_JLePcOHa, Sailor-Venus, mrpehenka49, 3JLOU_TTETUX, dkchamp, donik180, gt_Evolution, ARES, LotNTP, maslopup_1, trunkwater, TT-E-T-Y-X, Adam, ForEver.Noob, Keiti-Scarlett, WILDLING, TTuka4y, KoT9lpA-XyJlurAH, I3eg-For-Mercy, Genlsys, TWitchRUle, hahahahaha55555, E_N_T_U_Z_I_A_S_T, marc.jp_44, novel12345678, Win7Load, ilyesse_00, NarKilla1945, Immortal_pr1nce, JoraUBER, akifyaseen, blindsniper, Shibe123, IMPULSE1234, chita_to_mega, Scorpion321, emrakul, overlordsfury, Mad, KoLILeu-6eccMepTHblu, 6apcuk, SKuJloJ3uK, generalnemesis, goldolov_tv228, Shad0w, sasha7043, MAX-AGENT-007-CMEPT, CKA3KA-HA-HO4b, Zannah, indiantankiplayer
Those with a score between 30 and 116 points, have already received 50 units of each supply, while those with 25 points, were rewarded with 10 units of each supply. All prizes have already been handed out.
Congratulations to all our winners!
See you in the next issue of THE GAME!
Discuss in the forum