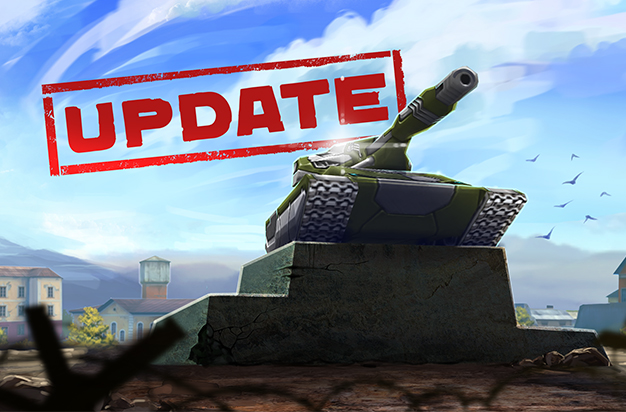 Tankers!
The 4th of June is just days away, and we've already started preparing for the important event it brings with it — Tanki Online's birthday! With tomorrow's server restart at 05:00 GMT, your in-game garage will acquire a cool new look. It will be brighter and more spacious, with larger windows, and a higher platform for your glorious combat machine, allowing you to see it in more detail, and making your garage look more impressive than ever.
Wanna see what it's going to look like? Have a look here.
That's all for now, friends. But the preparations for Tanki Online's birthday continue, and the wait is almost over.
Discuss in the forum