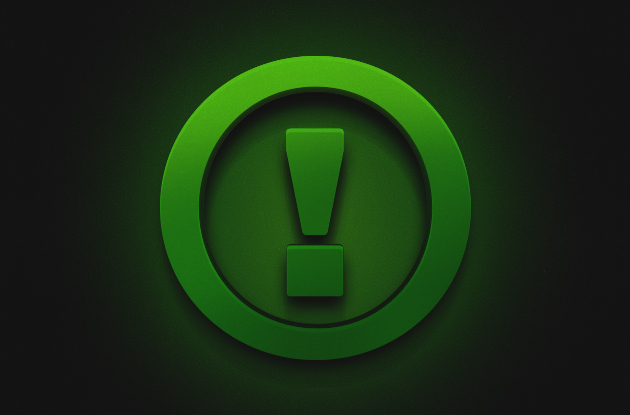 Tankers,
We have been receiving a number of reports regarding issues with lag and server stability.
Please be advised that these issues are currently at the very top of our list of priorities, and that our programmers are working as quickly as possible to eliminate the root of the problem.
Those of you who have experienced these issues are kindly requested to visit the forum and report the problem in a special thread found here.
Your report should contain as much detail as possible, including the nature of the issue, when and on which server it occurred, and any other details that you feel might be relevant. Remember, the more details you provide, the more you'll be helping us resolve these issues in a timely manner.
Once again, you may report your problem in the special thread found here.