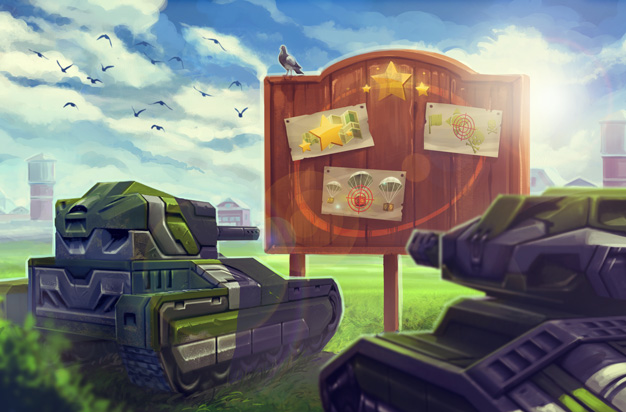 Tankers,
We've just rolled out some additional changes to Daily Missions. Here are the details:
Changing a mission you don't like, is now 50% cheaper. This is good news especially for those of you who are hunting for the rare XT missions
Daily missions now have a better chance to give crystals as reward. The balance between crystal rewards and supply rewards is now 50–50
Make sure you check out the changes and tell us what you think in the forums.
Discuss in the forum