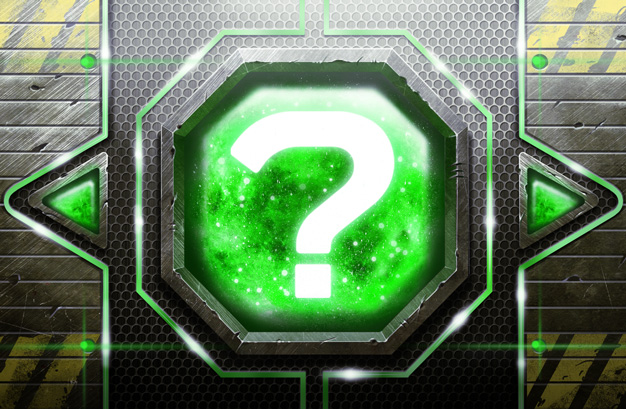 Tankers!
THE GAME has come to an end. Time to name our winners!
The first place was claimed by a tanker called alex7668-rak. He finished the quest with a score of 296 points and gets a prize of 1000 of each supply, a Tanki T-shirt and a Dream Tank consisting of a fully micro-upgraded Smoky M3, Hunter M3 and Nano paint.
Players who scored between 108 and 295 points (inclusive) claimed the top 100 positions, and receive 500 of each supply.
Any other tankers who scored more than 25 points are rewarded with 100 of each supply.
Participants with a result of 25 points get 50 of each supply.
All prizes have already been sent out.
We hope you had a great time. Thank you for taking part!
Discuss in the forum