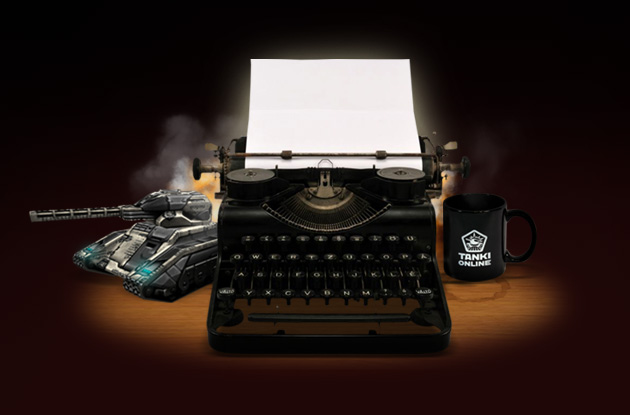 Tankers!
Time to get yourselves updated on all the hottest issues, gossip and trivia in Tanki Online, with issue 35 of the TO Newspaper.
In this issue:
Of course, this issue also includes a huge collection of stories, contests, reviews, strategies and entertaining reads.
Definitely an issue not to be missed! Check out all the entries right here.