| | |
| --- | --- |
| | Most of you have had rumors about that the devs are working on a new game mode with had no name at some point. After long decision making and voting, the developers have chosen a name self-explanatory name "Control Points" CP. Here is a sneak peek from those who have had the chance to test the mode. |
Unlike the CTF mode there are a number of points on the map to control, taking for example Kungur shown in the illustration below: click on the images to increase sizes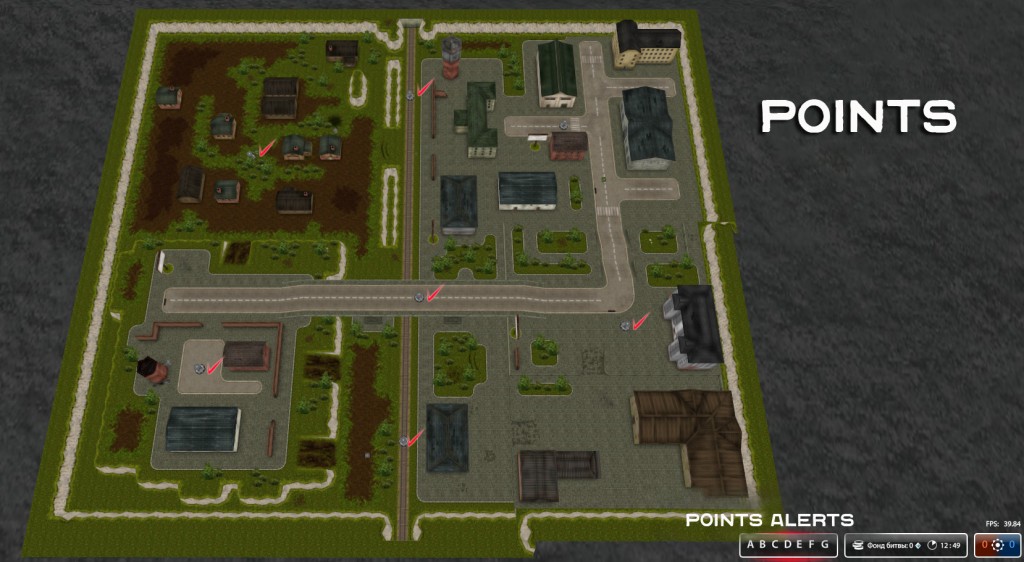 When a point is under control, it takes the color of the controlling team.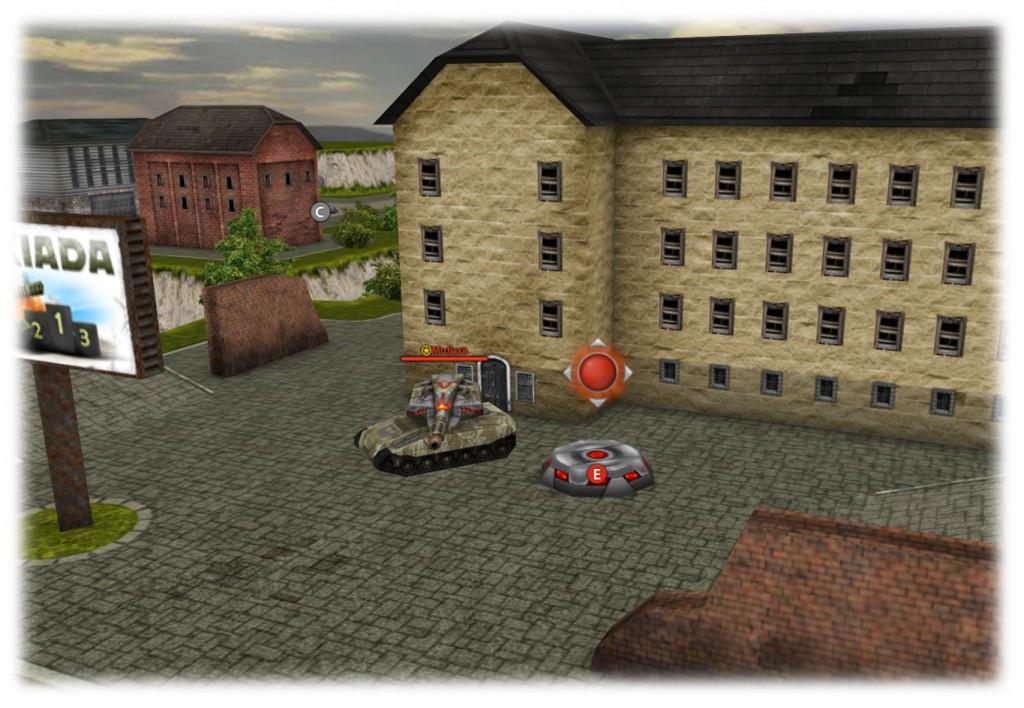 When a point is captured there are alerts on top of the screen and at the bottom right that show which point was captured and which team has taken control of it.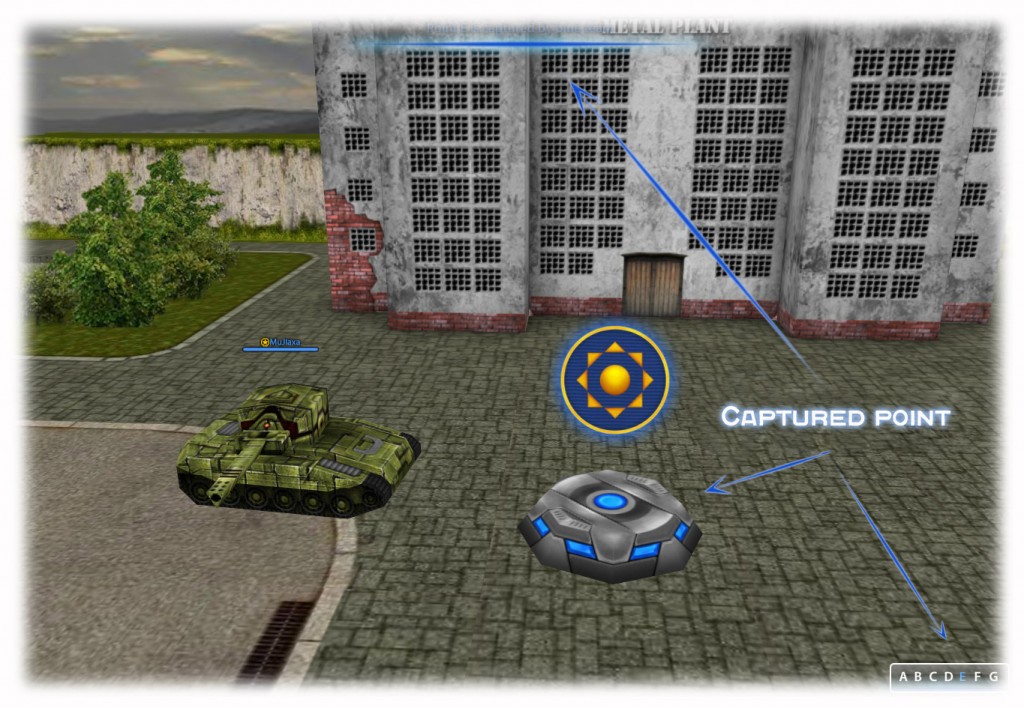 From afar, points can still be seen and which team controls them.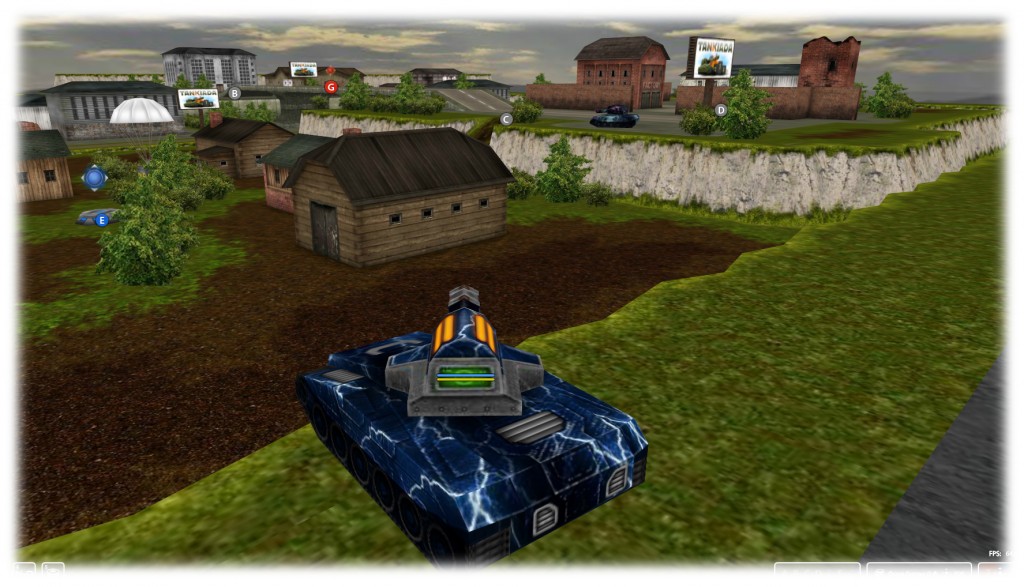 When a point is not controlled, it is originally grey. When a player moves close into the capturing zone, he gets a loading bar showing how much is left to control the point.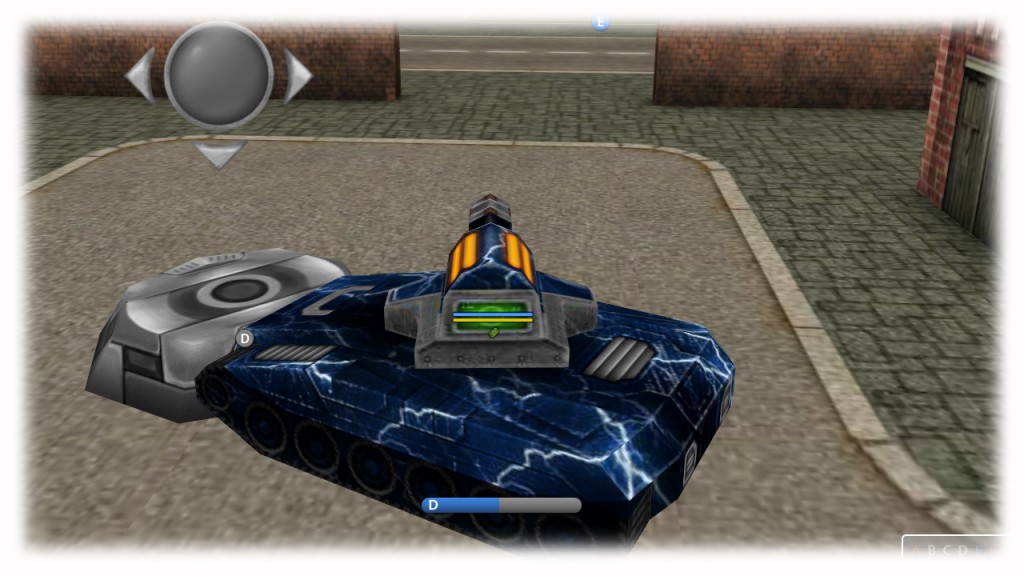 Here is a simple video showing Dictator Railgun battle played on the test server.
Here is a small teaser from a tournamnet held in the test server with the help of some famous clans. It shows how the mode will be in those fierce battles that most of us like to have sometimes.
Thanks to the clans: General Tanks, Heavy Division, Legion, Black Owl, S.N.K.
Organizer: serene_only
Operators: rentar, Judastik, FORTUNA
Testers and play-testers:
9l_Olegik
A_R_A_K_E_L_Y_A_N
ALEX132
blasterTV
Bot_OK
BurnFlame
Bylavochnik
ddamm72
De1ete90
deda
Dj-ShaDoW
E1_Stradivarius
Embush
Farhlms
galaz777
GHBDTNPJN
ghost0999
GLADIATOR
ilea09
JluMoHaD
Kahlbaum
kalyan11
layrica
LINCWEI
LiNED
lmike
Magic_Pie
master_rick
MaximChistov
MuJIaxa
Opex-pax
PARD
QuadDamage
soiko
sporte_smerti
USTAS
Vio-vio
ya_kak_terminator
and many others for contributing into the production process.
The game mode is still under development and certain things shown in these images and videos are bound to change in the process. We will keep you informed. Follow the news!