| | |
| --- | --- |
| | Hello Tankmen!I think you'd be interested to know that in recent days, among other measures, we collected statistics and analyzed the activity of players whose rates were guaranteed to differ from the figures which one can get from a fair play. In simpler word, identification of 100% cheaters. |
The first statistics on the cleaning up of cheaters
I think you'd be interested to know that in recent days, among other measures, we collected statistics and analyzed the activity of players whose rates were guaranteed to differ from the figures which one can get from a fair play. In simpler word, identification of 100% cheaters.
In creation of the algorithm of the daily cleaning up of cheaters, we maintained the rule of "do no harm", and the allowable error was left in favor of the player. Then the allowable error was doubled, reducing the likelihood of normal players being mistaken for cheaters to zero.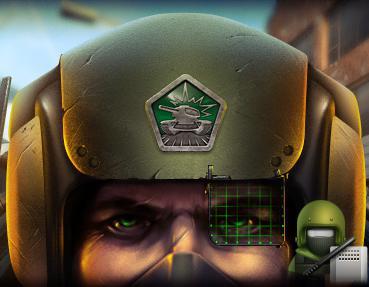 So:
During the first clean-up, 3451 users were blocked, there activity and performance do not coincide with any means possible in the game. Also with this method, we got a list of more than 8000 cheaters who have been blocked already, too, and this confirms the correctness of the algorithm. Cleaning of the base will be done automatically. Algorithm will be adjusted towards narrowing the list. Members who earn crystals in a fair way are naturally excluded from the list.
This measure makes shameless broad daylight cheating unprofitable. Other mechanisms are on the way.